Home
Our Work
Contact Us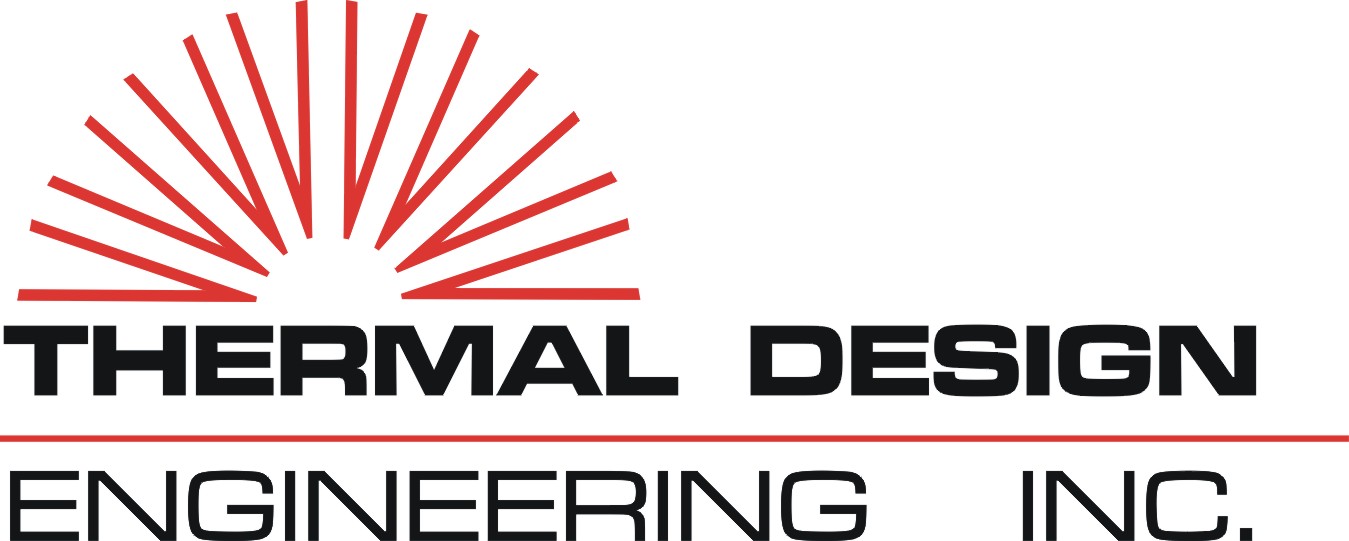 Thermal Design Engineering, Inc. is a family owned and operated heating and air conditioning company. Established in 1987, we are a New Jersey HVAC licensed contractor, fully insured and serve the central New Jersey area, primarily Middlesex, Morris, Somerset and Union counties. Thermal Design Engineering prides itself on design and build applications for residential and commercial properties including houses of worship as well as servicing them. We work with local architects and match their concepts to functional heating and cooling applications. We also provide service for various heating and air conditioning units catering to residential, commercial and houses of worship and are available for emergency situations.

We have our own sheetmetal shop. This allows us to fabricate sheet metal to fit the retrofit job or the new installation. We have two installation crews and a service tech. We are not by design a large firm. We want to work close with the customer and not lose touch by being the biggest. Thermal Design Engineering is a "hands on" organization that offers personable service and whose business grows through customer referrals.

When started, the heating industry was easier and not energy efficient. Today the field is very technical and the systems are very efficient. The furnaces of the 50"s and 60's had pilots and vented into masonry chimneys. Today they are all electronic ignitions, induced draft and control boards. They vent out in 2 or 3 inch plastic piping and are up to 95% efficient. This makes the new heating systems use up to half the gas and electricity to run. It does complicate things, but with today's fuel costs, a necessity.

Air conditioning has gone through the same transformation. The old systems were 6 or 8 seer (fuel efficiency rating) and the new systems have a 14 to 20 seer. It makes the cost of running it at half or third of an old system. To get this reduction, the manufacturers used higher efficiency compressors. New refrigerants along with controlling the air flow with variable speed equipment have helped to obtain this higher efficiency. They are now very efficient, quiet and controlling the environment is becoming an exact science.

Currently the federal government is offering tax credits. To see if your new system qualifies or if you are thinking of obtaining a new system you may benefit from these tax credits. To learn more about the tax credits, contact your tax accountant or visit http://www.energy.gov/taxbreaks.htm.